Vasco Connect partners with leading South Africa brands to aggregate the best value for money fibre and LTE deals on one platform.
Whether you are working from home, streaming, gaming or downloading movies, join thousands of South Africans and get one of Vasco Connect's unlimited data deals. 
Fast, reliable internet at speeds and prices that suit any budget. Connecting you faster!
Seamless process:
You can easily browse and purchase the best value-for-money fibre and LTE deals on our platform without having to navigate through different websites or sales channels.
Time-saving:
Avoid wasting time waiting for expert advice and help. You can get quick and efficient service from our sales and support teams on WhatsApp and Chat when it's convenient for you.
Personalized service:
We pride ourselves on offering impartial customer  service. Our expert customer service team  is available to assist you with any questions or concerns you may have during the buying process. This provides you with a more personalized and attentive service.
Cost-effective:
Vasco Connect aggregates the best deals from leading South African brands offering you access to a wide range of deals and packages at competitive prices.
Hassle-free after-sales service:
Vasco Connect serves as a single point of contact from start to finish, holding your hand throughout the entire installation and activation process to ensure a seamless and convenient experience.
Expert guidance:
Our teams have extensive knowledge of fibre and LTE products. We can provide you with valuable guidance and advice on selecting the best deals and packages for your needs and budget.
Partners
Our Partners
Vasco Connect is an authorised and trusted business partner to:
As partners of Telkom, Vasco Connect distributes their leading pre- and post-paid LTE and fibre solutions wherever there is coverage.

Together with Vodacom, Vasco Connect is connecting neighbourhoods faster with great fibre to the home products and services.
Fibre
Vasco's fibre-to-the home or buinsess is ultra-fast broadband and by far the best way to connect to the internet.
To get connected you'll need a fibre line to your premises and a fibre router along with a Vasco Connect fibre package that suits your budget.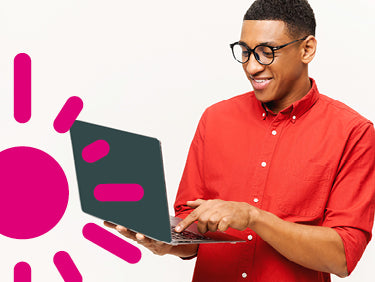 LTE
Vasco Connect's affordable LTE connectivity is a simple and easy way to get connected to the internet without any fixed line installation needed. This is a good option if you do not have fibre coverage in your area.
To get connnected you'll need a smart device or mobile router and access to one of Vasco Connect's competitive data deals.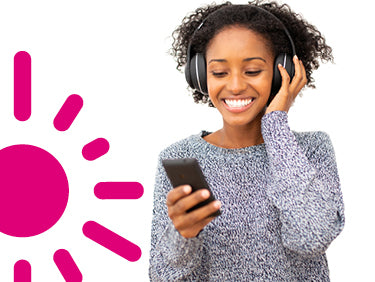 Reviews
What our customers say
Let customers speak for us